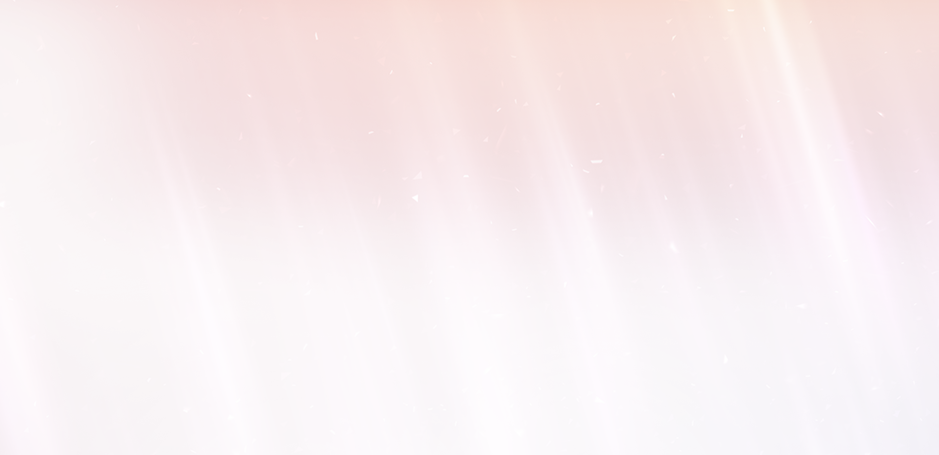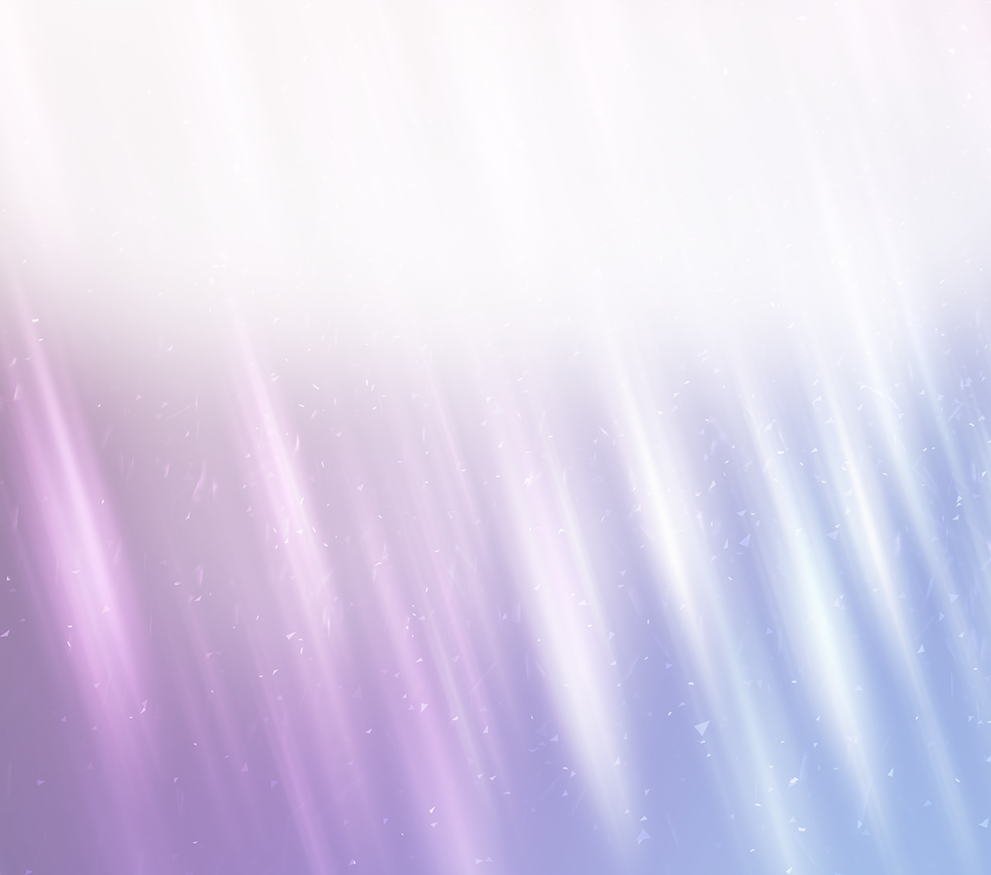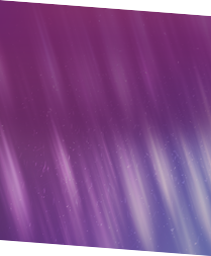 About First Lady Teresa Ellis
Teresa Davis Ellis is a native of Chicago, Illinois. Born to the (late) Linza and Hattie M. Davis, she has three sisters and one brother. As a young girl she was very shy but had a strong will and determination to be respected and successful. She received her Christian foundation from her family and the Fellowship Missionary Baptist Church under the leadership of the legendary Rev. Dr. Clay Evans.
Teresa received her formal education through the Chicago Public Schools and a Bachelor of Science in Business Administration from Lincoln University, Jefferson City, Missouri. While at Lincoln she met and courted Wayne Ellis. After graduation they married and she became a supportive military wife as they traveled around the world. God has given her a special gift of working with people; this was needed as she was often faced with meeting new people and adjusting to new environments. She is a woman of wisdom and knowledge due to her extensive traveling and many life experiences she has encountered.
Teresa has a loving heart, willing spirit and desire to learn more about God's Word. She is assured of whose and who she is. She has been a servant in the kingdom of God for many years. While serving as an officer's wife in the military, God was preparing her to become a First Lady in the body of Christ. She became the First Lady of New Hope in August 1996, where she is currently serving as the Executive Assistant to the Pastor, Church Administrator and Director of the Women's Ministry. She serves as The International Coordinator of Hospitality under the leadership of her husband, Bishop Wayne Ellis whom serves as Bishop of Hospitality. She also serves on the Board of Directors for the Christian Education Division of Full Gospel.
She previously served as Administrator to the late Bishop Crystal J. Henderson for the Eastern District of Pennsylvania Full Gospel Baptist Church Fellowship and Exhibition Area Coordinator for the Full Gospel Baptist Church Fellowship International Conference. Teresa is a member of Delta Sigma Theta Sorority, Inc. and is a Certified Event Planner. She has received several recognitions, awards and accolades for her service and accomplishments. She finds balance in serving the Lord, her husband, family and making time for herself.
Teresa is a devoted wife, mother, grandmother, daughter, sister, friend and leader. She loves the Lord and has a million dollar smile that can brighten up any room. She is the mother of two sons: Elder Terrance DeAndre and Bryan DeWayne, two Daughter-In-law's, Tame' and LaBreyia; seven Grandchildren, Tejarra, Trinity, Terrance (TJ), Jr, Terran, Tyler, Princeton & Portlyn Bryn.