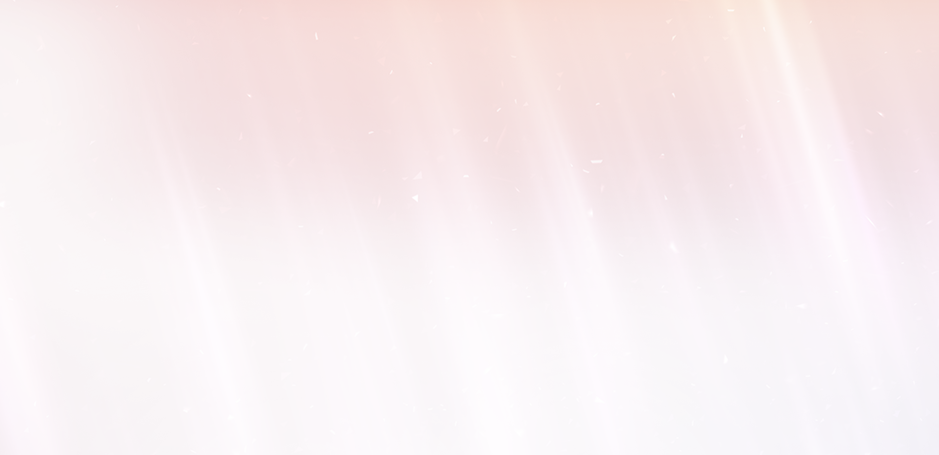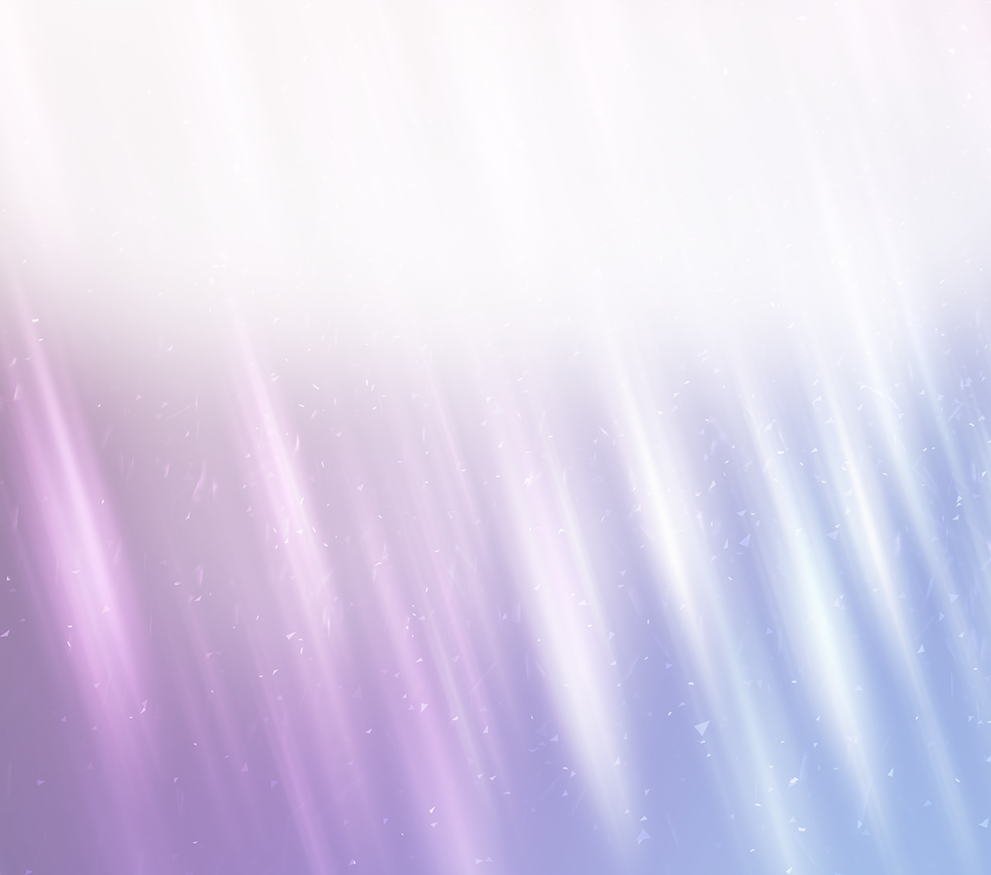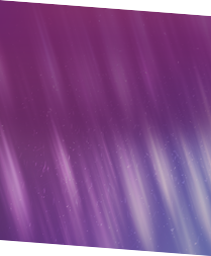 About Bishop Wayne Ellis, Senior Pastor
Bishop Wayne Ellis is a native of St. Louis, Missouri. Before moving to Norristown, Pennsylvania he served as an Associate Minister and in many other capacities at Pilgrim Baptist Church, Manhattan, Kansas. He was licensed to preach November 10, 1991 and ordained April 24, 1994.
In 1980 Bishop Ellis received his Bachelor of Science Degree from Lincoln University, Jefferson City, Missouri and was commissioned into the United States Army as a 2nd Lieutenant. While on Active Duty he received extensive education and leadership training. In 1992 he resigned his commission from the Active Armed Forces to pursue and fulfill the calling that is upon his life. In 1994 he completed his religious studies at Central Baptist Theological Seminary, Kansas City, Kansas receiving a Master of Divinity Degree.  He is currently working towards a Doctoral Degree in Theology through the Full Gospel Baptist Church Fellowship, International.
Bishop Ellis became the proud pastor of New Hope Baptist Church in May 1996. With much prayer, guidance, and leading of the Holy Spirit, Bishop Ellis has been able to transition New Hope from a traditional Baptist Church to a Spirit-Filled, Bible believing, Bible practicing church that is now connected to the Full Gospel Baptist Church Fellowship, Bishop Paul S. Morton, Sr. International Presiding Bishop. Since Bishop Ellis' arrival at New Hope he has taught and implemented several new ministries and conducts quarterly leadership summits for all leaders. As a result of Bishop Ellis' preaching, teaching, leadership ability, and ministering under the direction of the Holy Spirit to this local body and community, the church has grown both spiritually and numerically.
Bishop Ellis is a man of vision for his family and church family.  His leadership skills has given him a strong voice throughout this community and across the nation.  He is called upon by many ministries to share his leadership skills with their congregation.  He is the Spiritual Father to several pastors and ministers who seek his guidance in ministry and their personal lives.
His character assets include integrity, tenacity and fortitude. He has strong leadership and organizational skills.  His interpersonal skills and ability to connect with people of all ages has enhanced the growth of New Hope Baptist Church.